Sisi's Son Rudolf
March 13, 2021

–

October 26, 2021
Schloss Hof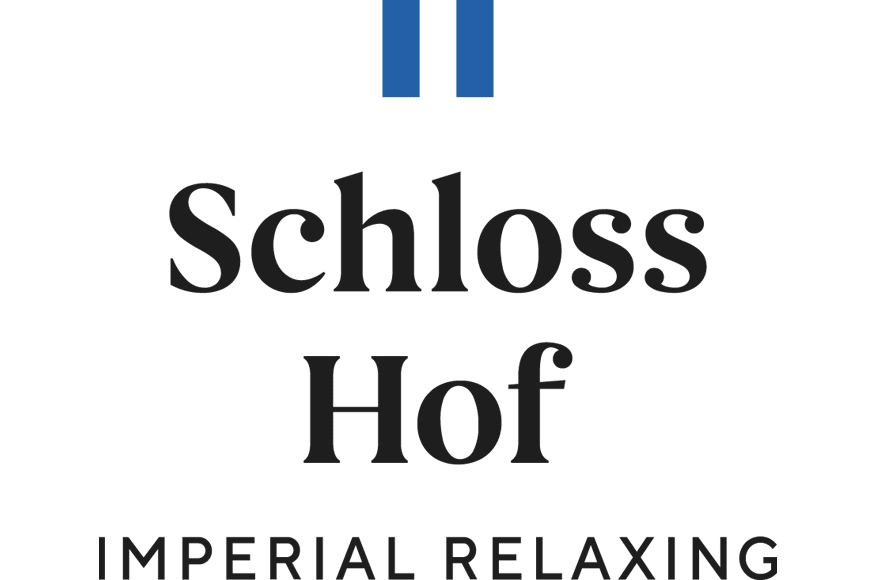 The exhibition displays sides of Empress Elisabeth's only son, who was similar to her in many ways, that were largely unknown until now.
They had the same interests, but they expressed them differently.
They also shared their critical attitude towards the traditions of the monarchy, which made them outsiders in the dynasty and at court.
However, despite their similar traits, these Habsburg icons were always estranged during their lifetimes.
The tragedy at Mayerling overshadows the memories of Crown Prince Rudolf's life and work.
Rudolf's life was full of facets that were wholly underestimated until now, which we want to share with our visitors during this exhibition.

Katrin Harter and Martin Mutschlechner (curators)
Fact & Figures
Curated by: Katrin Harter and Martin Mutschlechner
The exhibition displays 115 exhibits from the collection of the Schönbrunn Group as well as 65 exhibits from private lenders.
The main themes of the exhibition
Crown Prince Rudolf's childhood drawings
These highly expressive drawings give insight into the crown prince's mental state during a crisis: At the age of six, Rudolf was placed into the care of Major General Count Leopold of Gondrecourt, who was to toughen him up as his father believed him to be too sensitive. Young Rudolf was brought to the brink of emotional and physical collapse with methods that bordered on sadism. This traumatic part of his childhood only ended when his mother Elisabeth intervened.
The crown prince's hunting equipment
The crown prince combined his passion for hunting with his love for nature. Rudolf's keen perceptiveness and his extraordinary ability to eloquently and atmospherically put what he saw into words make his writings and nature studies worth reading even today. Rudolf also appreciated that hunting granted him the opportunity to escape his otherwise officious life - he shared this need to live out his desire for freedom outdoors with his mother.
The crown prince's secret writings
Rudolf's pronounced literary talents were also reflected in his secret publications. Rudolf and his mother shared liberal views that were very critical of the Habsburg monarchy. Elisabeth's oppositional attitude was reflected in her poetry, but she did not want it to be published. Rudolf, however, wanted his voice to be heard: He used convoluted methods to anonymously publish captivating analyses and sharp comments on the political situation of the Habsburg monarchy. During his lifetime, he was forced to unquestioningly support his father's politics in public. Therefore, the full extent of the crown prince's role as a secret dissident only became known after his death.
The last portrait of the crown prince
This portrait was commissioned not long before his death. It shows the crown prince on horseback as an officer of the Imperial and Royal Army. The portrait, which was only finished months after the gunshots at Mayerling, represents the facade of the uncomplainingly "functioning" crown prince, which he upheld until the very end. The public was therefore all the more shocked when they learned of Rudolf's suicide.
Sisi's Son Rudolf
Schloss Hof Estate
March 13 to October 26, 2021
Website with visitor information::
www.schlosshof.at
A special exhibition of the Schönbrunn Group under the direction of Klaus Panholzer.
Related content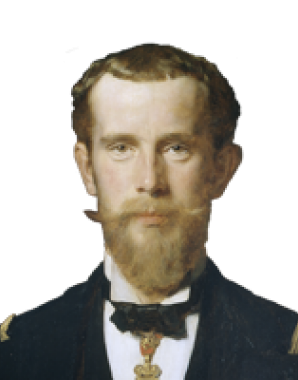 Rudolf
Crown Prince of Austria-Hungary