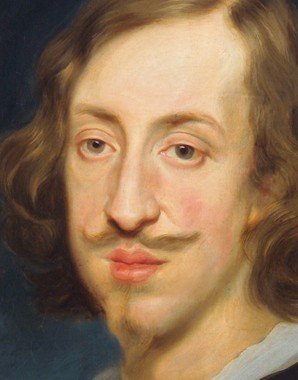 Leopold Wilhelm
Archduke of Austria (non-ruling member of the dynasty); prince of the Church and holder of several bishoprics (prince-bishop of Passau and Strasbourg, Grand Master of the Teutonic Knights); governor of the Spanish Netherlands (1646–1656)

Born in Wiener Neustadt on 5 January 1614
Died in Vienna on 20 November 1662

The second son of Emperor Ferdinand II, he successfully commanded imperial armies against the Swedes in the Thirty Years' War. As bishop he held multiple sees, including Olmütz and Passau. He was an important patron of the arts. As governor of the Spanish Netherlands he assembled an important collection of paintings by Venetian and Netherlandish artists which today forms the core of the holdings of Vienna's Kunsthistorisches Museum.