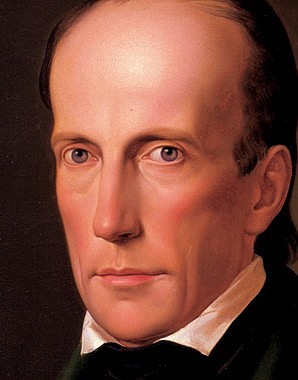 Johann
Archduke of Austria (non-ruling member of the dynasty)

Born 20 January 1782 in Florence
Died 11 May 1859 in Graz

A brother of Emperor Franz II (I), Johann played an important role in the struggle to liberate Tyrol led by Andreas Hofer against Napoleon. His popularity led him to political office during the 1848 revolution, when the representatives of the German states in the Frankfurt Parliament elected him to be their regent. However, he resigned in 1849 after the failure of the revolution and retired to Styria, where he became mayor of Stainz in 1850.