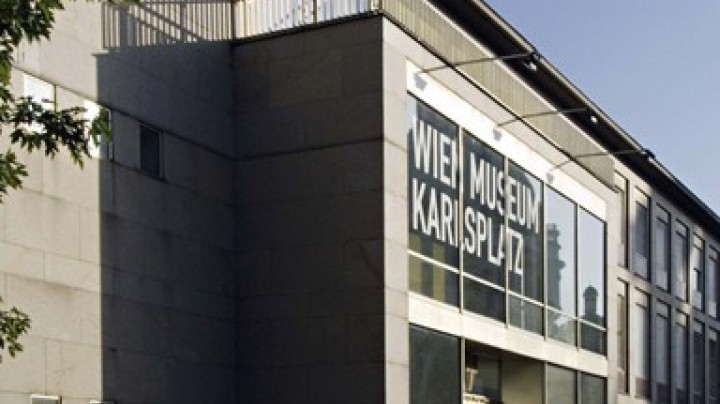 Virgilkapelle
The Virgilkapelle – St Virgil's Chapel – was discovered during construction of the underground in 1973 and integrated as a museum into the underground station of Stephansplatz. The subterranean chapel is one of the best preserved Gothic interiors in Vienna. It was erected around 1250 as "capella subterranea" of the Chapel of St Mary Magadelene (the ground plan of this chapel is still visible in the paving of Stephansplatz).
It might originally have been intended as a funerary chapel. However, it had already lost this function by the fourteenth century and was used as a tomb by a rich Viennese merchant family. The chapel was painted with Byzantine-style sun crosses and given an altar dedicated to St Virgil.
The vestibule houses a ceramics collection showing the development of Viennese ceramics from the tenth to the nineteenth century.
Opening hours
(re-opening planned for summer 2010)
Tuesday to Sunday and public holidays 10 am – 1 pm and 2 pm – 6 pm
Closed: 1.1., 1.5., 25.12. also Easter Monday, Whit Monday and other public holidays occurring on a Monday.
Stephansplatz (Underground station)