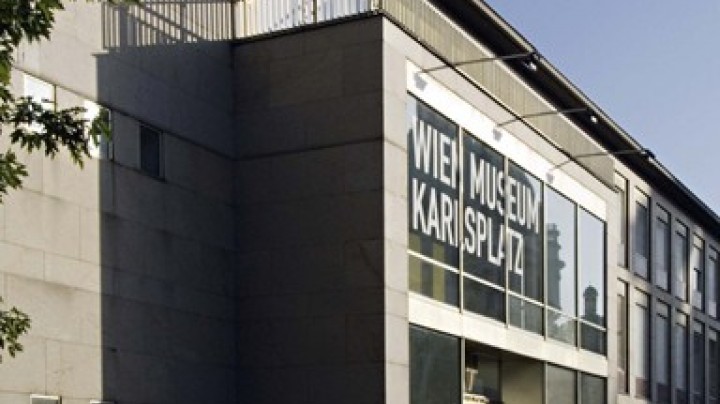 Schubert Geburtshaus
Franz Schubert spent the first four and a half years of his life in the house on Nussdorfer Strasse. He lived only two and a half months in the house where he died . Between these two locations we can follow a life which, though short, was fulfilled through his prolific and innovative work. He was a musician who alongside – and after – Beethoven was one of the first composers to be able to live off his works.
"I came into the world for nothing else, only composing," Franz Schubert is supposed to have once said to a friend. The documentation of his life in the two places dedicated to his memory has the objective of illustrating this statement.
Franz Schubert was born in the kitchen of the house on Nussdorfer Strasse 54 on 31 January 1797. He spent the first four and a half years of his life here. The exhibition illustrates and documents the major part of his biography: Schubert's education and musical development, his family and friends. Exhibits include the most famous contemporary portraits of Schubert by Wilhelm August Rieder, Moritz von Schwind and Leopold Kupelwieser, and also an emotional highlight – Franz Schubert's spectacles, so to speak his "trademark". During the last months before his death in November 1828, Franz Schubert lived in his brother Ferdinand's home on Kettenbrückengasse. The memorial apartment on Kettenbrückengasse has additional information about the end of Schubert's life. On display are his last musical sketches, the last letter he wrote, and the evident love and care shown by his relatives in connection with his death, likewise in written form.
Visitors to both memorial sites are given the opportunity of coming even closer to Franz Schubert by hearing a comprehensive selection of his music.
Opening hours
Tuesday to Sunday and public holidays, 10 am – 1 pm and 2 pm – 6 pm
Closed: 1.1., 1.5., 25.12. also Easter Monday, Whit Monday and other holidays occurring on a Monday.