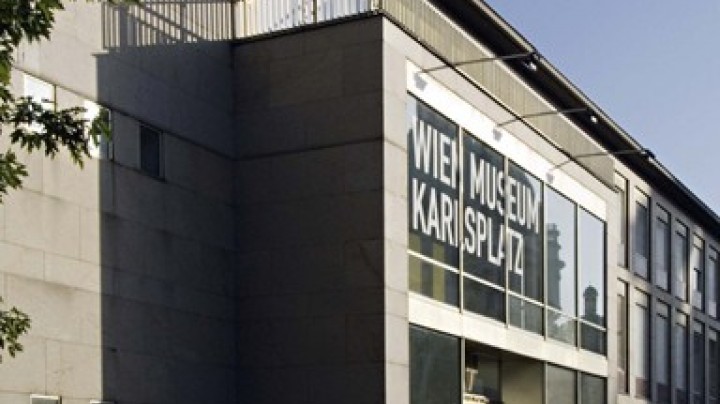 Pratermuseum
Just as special as the Prater Funfair itself is the museum: an impressive display of the historic changes that have taken place in Vienna's bizarre and beautiful entertainment culture.
Here we experience a combination of delight and melancholy, like the clairvoyant automat "Internationales HeirathsVermittlungs Bureau" (International Marriage Bureau)", Maxi – the legendary ventriloquist's doll which was an inspiration for the Viennese cabaret performer Helmut Qualtinger – and a dragon from the grotto ride pulled down long ago.
The large original model of the 1873 Vienna World Fair recalls on the one hand the desire for optimal self-presentation and on the other an embarrassing flop – the visitors stayed away, cholera raged throughout the city.
The Zwergerl (dwarf's) shoes, the giant's suit and the "Dame ohne Unterleib" – the abdomen-less lady" are relics of late nineteenth-century freak shows that are so distasteful to us now.
And Vienna's legendary "strong men" are also part of the show.
Opening times
Friday to Sunday and public holidays, 10 am – 1 pm and 2 pm – 6 pm
Closed: 1.1., 1.5., 25.12. also Easter Monday, Whit Monday and other holidays occurring on a Monday.