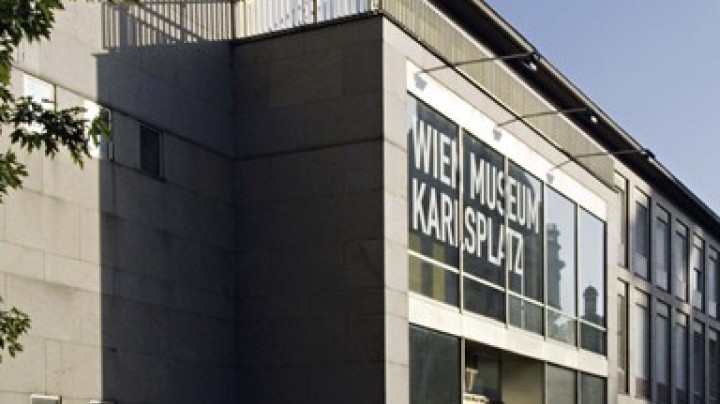 Haydnhaus
Joseph Haydn (1732-1809) spent the last twelve years of his life in Gumpendorf, then a suburb on the outskirts of Vienna. He bought his residence in an interim period between his journeys to England, added a storey, and in 1797 moved in at the age of 65.
He also died here on 31 May 1809. For the 200th anniversary of his death in 2009 the permanent exhibition in the Haydnhaus was completely re-planned. It focuses on the last years of the composer and links them to the political and social situation of the time.  The garden of the house was remodelled after historical sources and is open to the public for the first time – a green oasis in the close vicinity of the bustling Mariahilfer Strasse.
Opening hours
Tuesday to Sunday and public holidays, 10 am – 1 pm and 2 pm – 6 pm
Closed: 1.1., 1.5., 25.12. also Easter Monday, Whit Monday and other holidays occurring on a Monday.