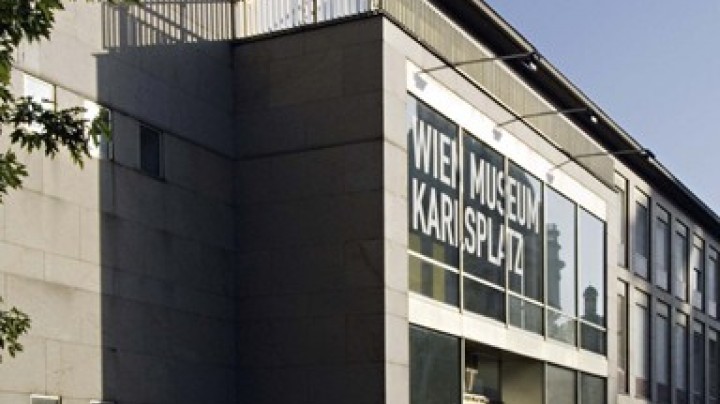 Beethoven Pasqualatihaus
For eight years, Ludwig van Beethoven (1770 – 1827) lived periodically in the house of his patron Johann Baptist Freiherr (Baron) von Pasqualati on the Mölkerbastei. The first major work he composed here was the opera "Leonore", which was later re-named "Fidelio" – against Beethoven's will. The Pasqualati Haus has existed in its present form since 1791.
It is certain he worked on the 5th and 6th Symphonies here, a task he had begun during his summer sojourn in Baden and Heiligenstadt. Later he wrote the small but well-known piano piece "Für Elise" here, and subsequent periods in the house produced the String Quartet op. 95, the Piano Trio op. 97, the 7th and 8th Symphonies, and the Violin Sonata op. 96. Bettina Brentano visited Beethoven several times while he was in the Pasqualati-Haus and recorded her impressions in her epistolatory novel "Goethe's Correspondence with a Child". The interest the two personalities had in each other was doubtlessly fostered through Brentano's role as intermediary and additionally motivated by Beethoven's work on the music for Egmont during this time.
Opening hours
Tuesday to Sunday and public holidays, 10 am – 1 pm and 2 pm – 6 pm
Closed: 1.1., 1.5., 25.12. also Easter Monday, Whit Monday and other holidays occurring on a Monday.