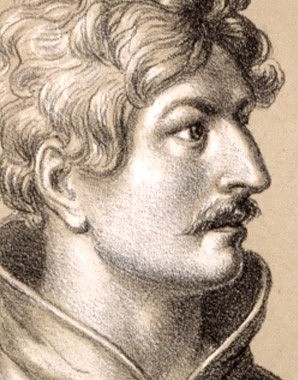 John 'the Parricide'
Duke of Austria and Swabia (non-ruling member of the dynasty)

Born before January 1291
Died, probably in Pisa, in 1312/13

The nephew of the Habsburg king Albrecht I, he received the epithet of 'the Parricide', meaning 'killer of a relative'. Feeling that he had been deprived of his hereditary rights by his uncle, John sought vengeance together with other conspirators and killed Albrecht I. This brought him little benefit: he had to flee and died a few years later.