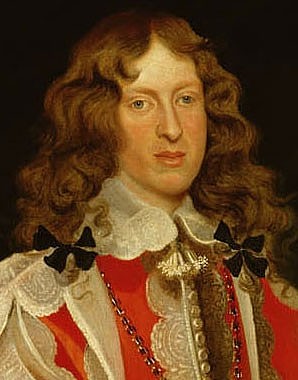 Ferdinand Karl
Archduke and ruler of Tyrol and the Austrian Forelands from 1632 to 1662 (at first from 1632 under the guardianship of his mother, from 1646 as sole ruler)

Born in Innsbruck on 17 May 1628
Died in Kaltern, South Tyrol (present-day Italy) on 30 December 1662

The regency of Ferdinand Karl as sovereign prince of Tyrol is generally seen in a very critical light: he is described as a ruthless overlord, who in pursuit of his absolutist politics brutally eliminated any resistance. His Innsbruck Court was riddled with favouritism and notorious for its extravagance. Ferdinand Karl died without male issue, and the regency in Tyrol passed to his brother Sigismund Franz.